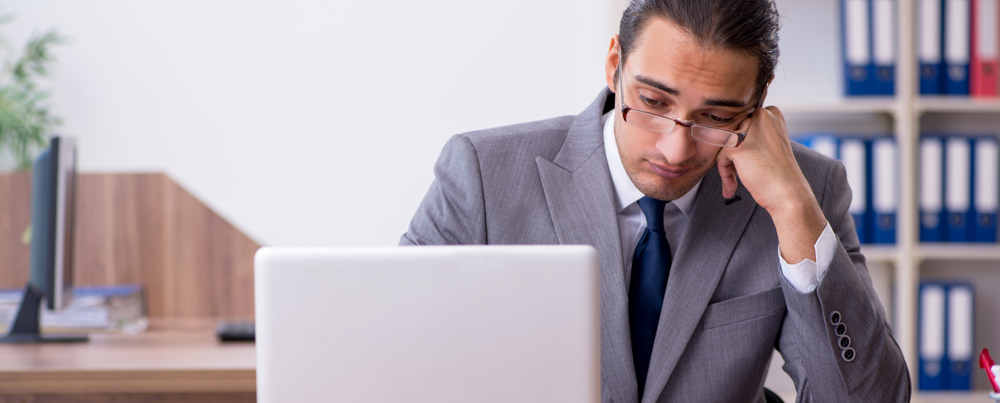 ---
Removing a reference to a disciplinary decision
The success of having a reference to a disciplinary decision in search results removed, is possible, using a right to be forgotten. Regulatory bodies and search engines have to assess each case on its own merits, so they simply cannot automatically refuse a request to have links to information about disciplinary action decisions against professional people removed from the internet.
Why do regulatory bodies make disciplinary decisions available online
What are the challenges in removing online references to a historic disciplinary action
Will an online news platform remove articles with references to disciplinary action
How to remove references to a disciplinary decision from Google
Regulatory bodies make disciplinary decisions available online for a number of reasons. Regulatory bodies, whether statutory or voluntarily, are under either a statutory duty or by an undertaking bond to protect the public, which means that disciplinary actions and all decisions taken by them might be made available for the public to see.
The good news is that it is possible to limit the publication of those decisions either in time, or in terms of where they are published. For example, it might not be Google's role to facilitate access to information about an old or a spent disciplinary sanction against someone. There might no longer be sufficient public interest in having old or spent disciplinary decisions about an individual made so widely available to the public.
There are many challenges to removing online references to historic disciplinary actions against professional people. Generally speaking, for the purpose of a right to be forgotten submission, there should be a consideration of the role a person plays in public life and whether the publication relates to their professional life. If you are in a profession where you tend to deliver a service to, or work with the public, i.e., medical or legal professions, the starting point is that information about your disciplinary proceedings should not be removed from search results.
It is likely that upon an application under a right to be forgotten to remove a reference to a disciplinary action against you, Google will reply that it is in the public interest to have access to the information. So, from a search engine moderator's point of view at least, you are likely to receive an immediate refusal to your right to be forgotten request regardless of when the disciplinary decision took place. The most likely grounds for refusing an application to remove a reference to a disciplinary decision against you are that the publication relates to your professional life and/or that you are a public figure. Both grounds cite public interest as a good reason for the search engine to continue processing your data.
If the disciplinary action was also reported in the media, there will be articles on the internet about it, which you might want to address. Many publishers of news reports are likely to refuse to remove news stories, unless you can show that there are very good reasons for them taking this action. The issue here though, is whether it is in the public interest to have accessible information about something that happened years ago, that is likely to prevent them from moving on with their life. Very often, news platforms do not remove articles about professional people because they state that the report remains in the public interest.
It is possible to remove references to a disciplinary decision from Google or from other search engines and there are steps that a media publisher can take to prevent Google from indexing the story. The professional body can also take steps to either completely remove the publication about the disciplinary action or to stop Google from indexing the publications in search results.
If the disciplinary action occurred a while ago and as such, is no longer relevant to you, you can demand that the disciplinary body removes the publication about it from its own website. You can then approach other publishers who copied or followed up the story and request that they follow the steps of the regulatory body. You should then request that Google does the same. The logic behind this process is that if the professional body was credible enough to discipline you and to impose a sanction, it must also be credible enough when it decides that the sanction had expired and that there is no longer a need for public protection. The key here is to have the disciplinary or the professional body agreeing to remove the publication about your historic disciplinary procedure from their own website. This task is certainly doable in most cases.
Furthermore, the regulatory body can block access to disciplinary decision actions from its website to search engines and it should do so in most historic disciplinary cases otherwise you might be able to argue that the regulatory body might be in breach of its own regulatory duties. Even in relation to fresh disciplinary actions and decisions, you might be able to convince a regulatory body to block access to its publications to search engines. You should be able to successfully argue that regulatory bodies are under legal obligation to only publish such disciplinary actions and decisions for public interest on their own website, and there is no other legal right or obligations for them to have that information readily searchable on mainstream search engines.