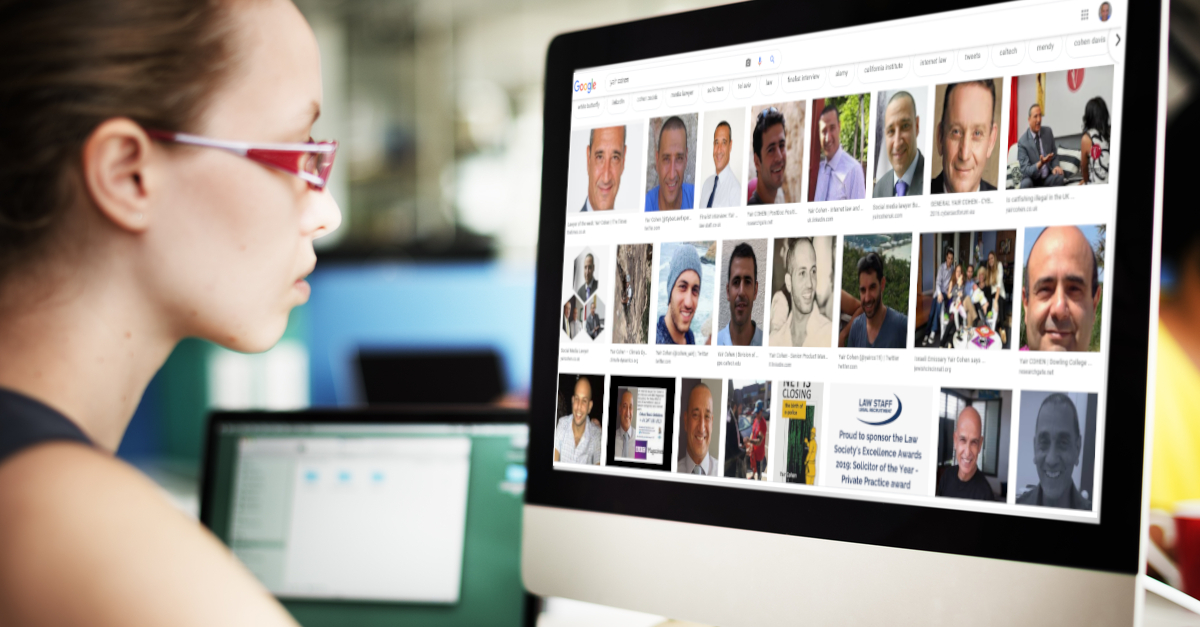 ---
How to remove images from Google
Removing images from Google using a right to be forgotten is a rather challenging task but it can be done. Understanding how the internet works is often the key to helping you remove images from Google , since you need a blend of technical knowledge and the ability to interpret the delisting of the image to the moderators at Google.
Why it is difficult to remove images from Google
Where are Google images stored
Can you ask Google to remove your image under right to be forgotten
Some of the specific challenges that are associated with the removal of images from Google searches are in fact associated with technical matters. Furthermore, some of the challenges are also associated with removing images that are often beyond the remit of the moderator's knowledge. They often contain a fixed frame, which could be difficult to attribute to a right to be forgotten cause, even though the true issue which most right to be forgotten applicants have with images, are to do with the text they are linked to rather than the images themselves
Understanding how images are stored on Google is imperative to realising why it is difficult to get images off Google. This is a concise explanation of how images are stored in Google. Google manage scores of servers around the world in order to make an image download quickly to search results and to your computer. Footprints of each image is stored in the scores of servers, which are managed by a Google image group which is separate than the Google search results group. Copies of the images are kept in image libraries. When images are removed from one location, an unusual URL may appear in another location and that indicates that the image is still in one of the image libraries; still existing on the internet.
This is why you might feel that despite requesting Google to remove images from the search results, the images are still there when you search for them on the Google Image tab search. What you need is for Google to completely remove all traces of the image you have complained about, from all of its servers, and if the image is originated from a Google owned website (such as Google Plus, Blogger, Google Sites or Google Photos), you need to ensure that Google delete the image also from Google Images library.
Yes. You can ask Google to remove your image under right to be forgotten. The right to be forgotten applies to images as well as to text. The key to success in removing images from Google under a right to be forgotten would be to work thoroughly and methodically with Google until Google internet library and all footprints of the image in question are completely deleted.