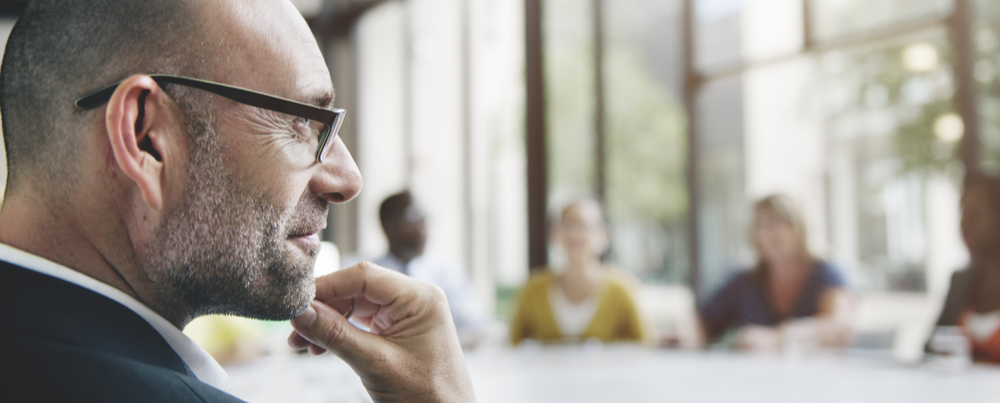 ---
How can professional people benefit from the right to be forgotten
Doctors, lawyers, accountants, financial advisers and other professional people are often disadvantaged when it comes to removing posts under a right to be forgotten. Although Google assess each right to be forgotten request on a case by case basis, some of the guidelines which are used to evaluate each right to be forgotten application is discriminatory against professional people.
Can professional people use a right to be forgotten to remove links to articles
Reasons for removal of articles relating to professional people from search results
What should a professional person do if their right to be forgotten request is refused
Professional people are often disadvantaged from the onset when it comes to requesting the removal of posts under a right to be forgotten. First, for them, adverse internet posts are hugely embarrassing because of their professional position and often public standing. Second, the law had deliberately made removing posts under a right to be forgotten harder for them, compared to the rest of the population.
Nearly 18 percent of the requests that Google receives to delist search results, relates to the removal of professional information. The URL delisting rate by Google under the right to be forgotten in relation to professional people has decreased in recent years and is currently approximately a fifth of all the URLs that are delisted by Google. Despite the decrease, this is still good news for professional people who may wish to apply to Google to delist articles which relate to their professional work. It is therefore possible for a professional person to take advantage of the right to be forgotten to attain the delisting of articles from internet searches
There is a presumption that internet posts about professional people, including reviews by uses of the services, serve the public interest. Furthermore, posts that had been posted by regulatory bodies in relation to disciplinary hearings or adverse findings about a profession person also serve the public interest. Therefore, often, the search engine's initial assessment of right to be forgotten requests by professional people is adverse.
Saying this, the very same reasons that create public interest and result in the refusal of right to be forgotten requests by professional people, can in fact assist you with your application. For example, whilst making it easy for internet users to find reviews by users of your services is in the public interest, access for the same users to false online reviews or to reviews by someone who hadn't in fact used your services may hinder public interest. English law is clear that there is never public interest in the publication of false information and particularly where the false information is presented as true.
In the same way, whilst there is public interest in giving internet users access to adverse decisions of regulatory bodies, once any sanction has lapped and the professional person is able to go back to work as before, there is no longer public interest in the information because the view of the regulator was that it was now safe for the professional person to carry on with their trade. Furthermore, some professional bodies want to encourage regulated professionals to come forward and accept shortcomings without having to fear that their admission of wrongdoing hinders their career beyond the time limit set out by their regulator or professional body.
A professional person, who believes that it would be fair to delist certain search results from internet searches in relation to their name, should always pursue their case against the search engine provider as far as they possibly can. Experience tells us that perseverance often pays. If you are a doctor, an accountant, banker or a footballer and the search engine had refused your right to be forgotten request, don't be disheartened and certainly don't give up.
The presumption that information that relates to professional people will always be relevant for the public they serve is only a presumption and if you are able to show that your individual case has exceptional circumstances that places it outside the general rule, you should put your case to the search engine in the most eloquent way you can.
The right to be forgotten is a data protection and privacy law vested right. Therefore, the search engine has to look at your case individually. Under data protection laws you have a right not be subjected to bulk decisions so you should press your case to the search engine and challenge it to address the individual facts in your right to be forgotten case. There are plenty of examples of professional people who succeeded with removing posts under a right to be forgotten. You will find some of these cases below.